Manager of the Year
Awarded to the store manager who demonstrates a combination of technical skill, leadership, and responsibility while maintaining a high customer approval rating.
Founder's Award
To the Honor of Maurice & Trudy Klinke
Awarded to the employee who best exemplifies our founders' grit, work ethic and positive attitude in their dedication to satisfying the customer.
Iron Award
Awarded to the store that wins our annual Steamed Contest. The winning staff of this award has consistently achieved high levels of quality and customer service throughout the year.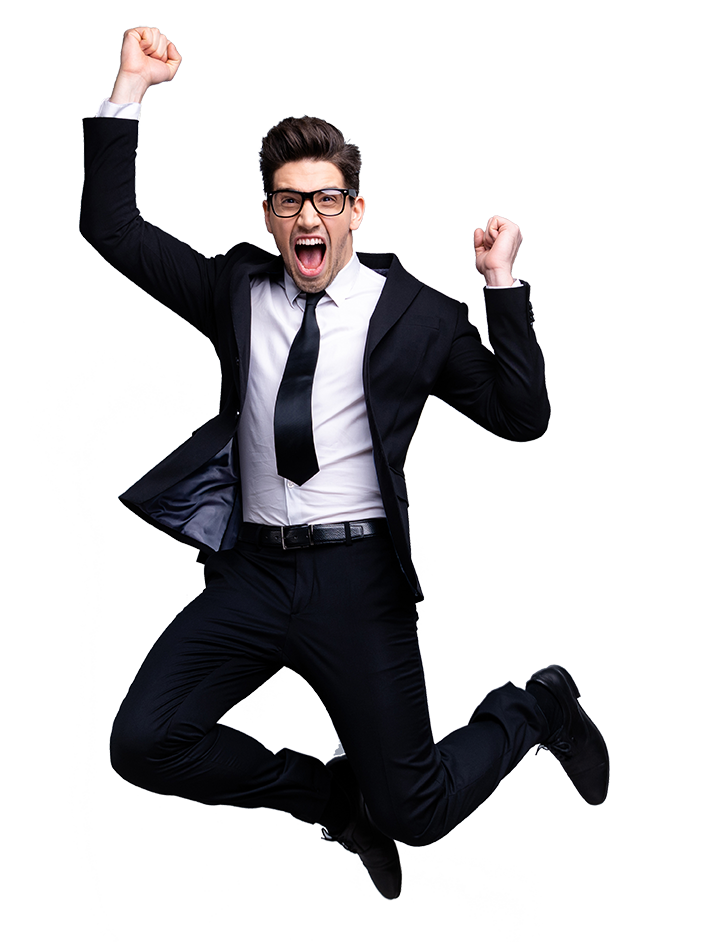 1992-2022 Winners
Manager of the Year
Founder's Award
Iron Award
2022
Alfonso Ruiz
Liliana Carrillo
Verona
2021
No Winner Due to Covid19
Ana Salgado
No Winner Due to Covid19
2020
No Winner Due to Covid19
Guadalupe Torres
No Winner Due to Covid19
2019
Summer Henderson
Silvia Gomez
Verona
2018
Alfonso Ruiz
Tim Carpenter
Brookfield
2017
Alfonso Ruiz
Diane Wiggen
Park Street
2016
Debbie Turk
Jenni Boldon
Old Sauk
2015
Clif McHenry
Robin Zintz
Old Sauk
2014
Clif McHenry
Margy Martin
Monona
2013
Barb Wallace
Ricky Wells
Monona
2012
April Kumlien
Sandi Dzkowich
Menomonee Falls
2011
Barb Wallace
Leslea Lechten
Gammon
2010
Lesa Olson
April Kumlien
Brookfield
2009
Marion Adams
Mike Droster
Brookfield
2008
Lesa Olson
Michell Knight
Stoughton
2007
Lesa Olson
Carla Kempka
Park Street
2006
Barb Wallace
Amy Kerns
Campus
2005
Maria Perez
Marion Adams
Park Street
2004
Barb Wallace
Bob Neupert
Westgate
2003
Barb Wallace
Steve Christens
Fitchburg
2002
Barb Wallace
Shawn Young
2001
Barb Wallace
Jane Magana
2000
Andy Crissinger
Barb Wallace
1999
Barb Wallace
Lesa Olson
1998
Marion Adams
Karen Strittmatter
1997
Jennie Owens
Debbie Turk
1996
Bill Lange
Mike Paulus
1995
Nicole Smith
Jack Stone
1994
Bill Lange
Brenda Beckon
1993
Barb Wallace
Toni Kuhse
1992
Betty Sime