Klinke Cleaners is the trusted name in dry cleaning
Offering a full suite of quality and express dry cleaning services, a mobile app and 14 convenient locations, come experience the best dry cleaners in the Madison and Milwaukee areas.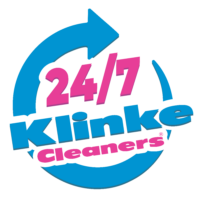 All new 24/7 Service kiosks available at select Klinke Cleaners locations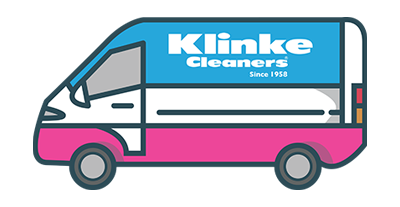 Home or work, sign up for our FREE Pickup & Delivery Service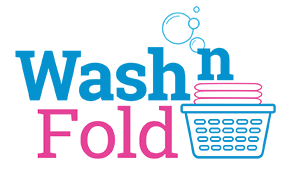 Wash n Fold Laundry Service is a part of our FREE Delivery Service
Your Friendly Dry Cleaner in the Madison & Milwaukee Areas
Customer satisfaction is our number one priority. Our goal is to make your life easier by delivering quality garment care along with new technologies that make your experience as convenient as possible. We're proud to serve our community and our first-rate customer service will earn your trust.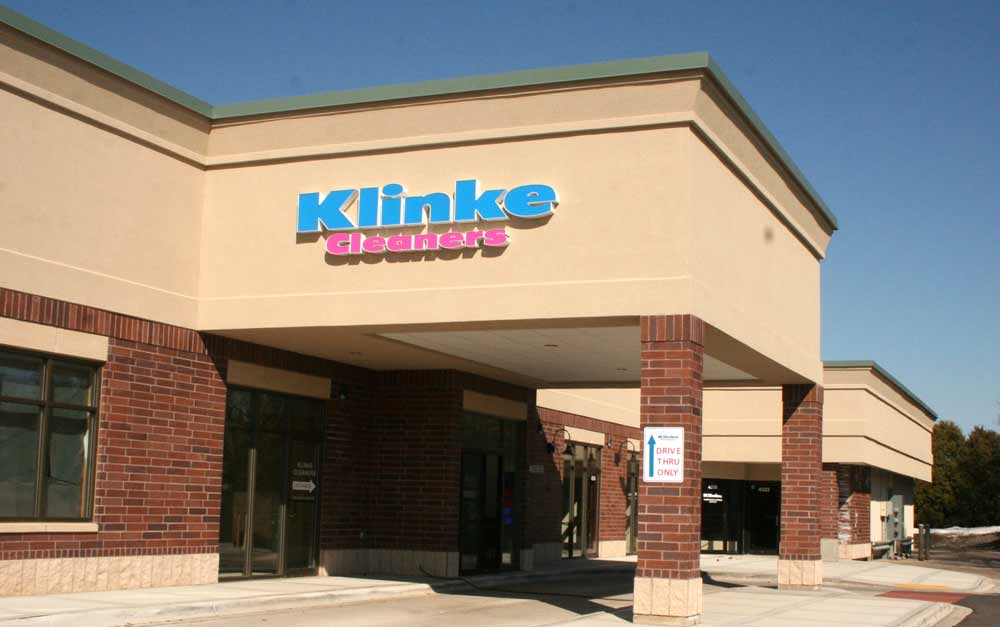 Award Winning Services
Madison's Favorite once again! Best of Madison Gold Winner!
Express Bag Service
Our Express Bag Service makes drop off a snap
Partners
Zip n Stitch Alterations — Zippy Service, Quality Work
Convenience & Savings
So many ways to save! Print out a web coupon today!
Feel Like A Valued Customer
I have taken all my dry cleaning to Klinke's in Brookfield for well over a year and they have always been great. Marge, Summer and Lilly are always pleasant and they do exceptional work with my clothes. How do I know their names? Because they always make the effort to call me by mine and even when things are very busy for them make an effort to stop, smile and make me feel like a valued customer and not just a transaction. That is pretty rare in today's world!
Klinke's customer service is excellent and friendly.
We switched to Klinke Cleaners after our last dry cleaner lost some of our clothing items. Klinke's customer service is excellent and friendly. We've been very pleased with their very prompt work
What a great customer experience!
I love that I can drop off my shirts and pick them up the same day. I was skeptical to stop ironing my shirts at home and pay to have someone else do it, now I am a believer, my shirts look great and for the low cost, it saves me so much time! I could never go back to ironing my shirts at home!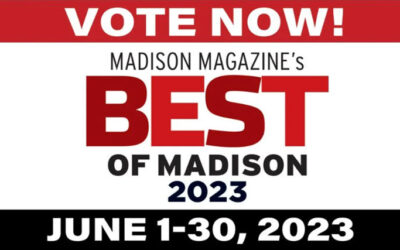 Thanks to everyone who nominated us for Madison's "Best Dry Cleaner". Now's the time for the final vote! Please vote us the Best of Madison for 2023! Just follow this link:...
read more