Household Cleaning Services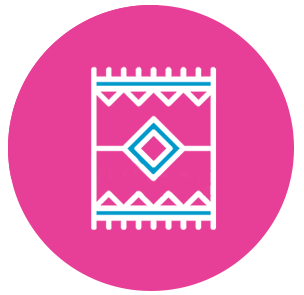 Rugs
Sick of shaking those rugs? Why not bring them to Klinke Cleaners to have them professionally cleaned? We'll help you remove those spills and scuffs to restore the beauty in your rugs.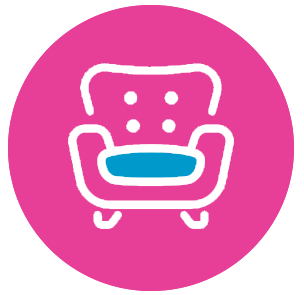 Leather & Suede
Whether you are taking your leather or suede coats out of the closet or putting them away for spring, we are always happy to clean your coats.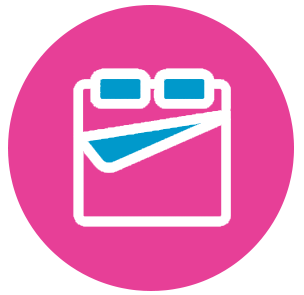 Comforters
Stay warm at night while sleeping under a freshly cleaned comforter. Let Klinke Cleaners help you get the sleep you deserve!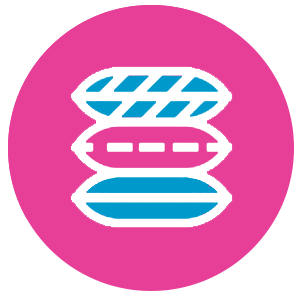 Pillows
Are you losing sleep because your pillow stuffing has lost its fluff? Well, bring your pillows to Klinke Cleaners and we will not only clean the stuffing but we will also replace the ticking. Your pillows will look and feel like new!