Klinke's EarthSmart Systems is our commitment to using the most advanced environmental practices and technologies without sacrificing convenience, quality or customer service.

What are the Elements of EarthSmart Systems?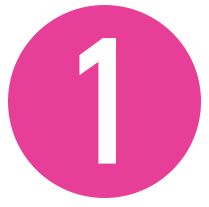 Klinke Cleaners use more environmentally friendly solvents that are gentler on clothes and leave no chemically smells in the garments. We are always evaluating solvents to determine the best mix of environmental safety and cleaning effectiveness. Currently, we use a silicone-based solvent called dimethicone.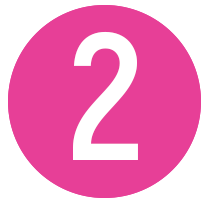 Klinke Cleaners uses modern dry cleaning machines at each of our production locations that use the most advanced technology for maintaining and recycling our dry cleaning solvents.
Klinke Cleaners disposes of the solvent waste (even though our waste is non-hazardous) using the most environmentally-friendly methods.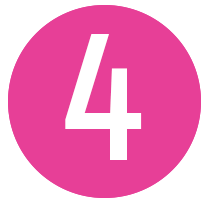 Klinke Cleaners provides free hanger valets for our customers so we can reuse our hangers.  If the hangers are not reuseable, we send them to companies that recycle the scrap metal.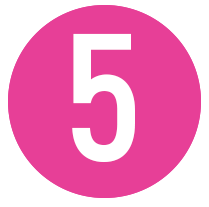 Klinke Cleaners recycles the polyethylene garment bags.  These bags are reused in other plastics.
We offer EarthSmart Bags to our customers so they can help us reduce our use of polyethylene garments bags.