Pick up your FREE Klinke Express Bags at any Klinke location!  With Klinke Express dry cleaning service, you're not only assured of our Monday through Saturday guarantee (shirts and dry cleaning in by 10:00 a.m., ready at 4:00 p.m.), but you also experience a near-zero wait time to drop off your clothes, and a speedy pickup too.
Your personalized ID tag identifies your clothes and alerts us to any special cleaning instructions stored in our computer.  This means you can drop the bag without waiting in line and know that your cleaning will be done just right
As a Klinke Express Bag user, you are experiencing the fastest, most convenient dry cleaning service in Wisconsin. Dropping off an Express Bag is as simple as handing us the bag in the store, through the drive-thru window or using our Express dry cleaning drop box.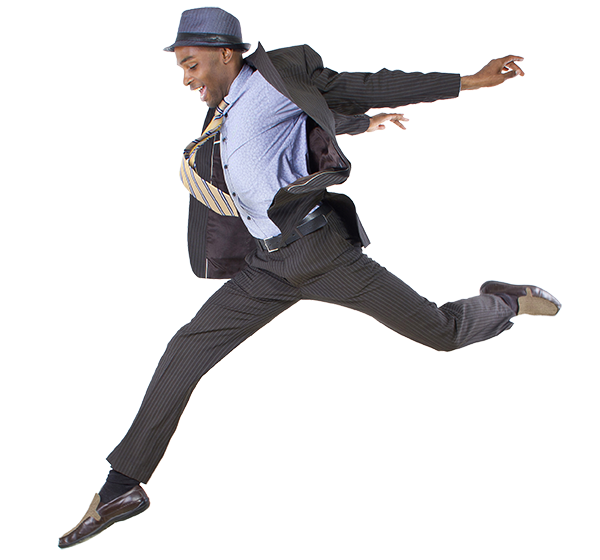 The Benefits of Choosing Klinke
EXPRESS CHECKOUT
This option automatically charges your order to Visa, MasterCard, or Discover Card, saving you time at pickup.  Simply provide us with your credit card information when you sign up.
24-Hour Express Drop
Drop your clothes at our Express Box anytime, 24 hours a day!  Everything will be Klinke Clean the very next business day at 4:00 p.m.
Express Bag Reward Points
Express Bag Comment Card
What happens when you want to give our store some feedback or you have some custom cleaning instructions for a particular garment? Just print off our online comment card, fill out the information and put it in the bag. It's that easy!